We thrive on a challenge and love to see a customer who can finally enjoy their garden, whether it is seeing its new beauty or just the ease of knowing it is maintained.
"We started our business after seeing a need for hedge trimming that larger machines could not service."
Hedge Trimming, Watering Systems, Garden Design + Maintenance
Our variety of tools means we can handle any job.
We have such a specific and unique machine that smaller hedge trimming is now a breeze. Our machine can access tight areas, while creating minimal impact to lawns, gardens and grounds.
The added advantage of having a digger for a hedge trimmer means that we can also offer trenching and digging services.
We're also great at hand trimming, shaping bushes and shrubs etc.
It's not only shaping and trimming that we do. We have experience in installing watering systems, garden maintenance and design and clearing of properties.
Another highlight is our chipper/mulcher which means waste can dealt to for ease of removal or simply put back on to your property for ground cover, mulch, etc.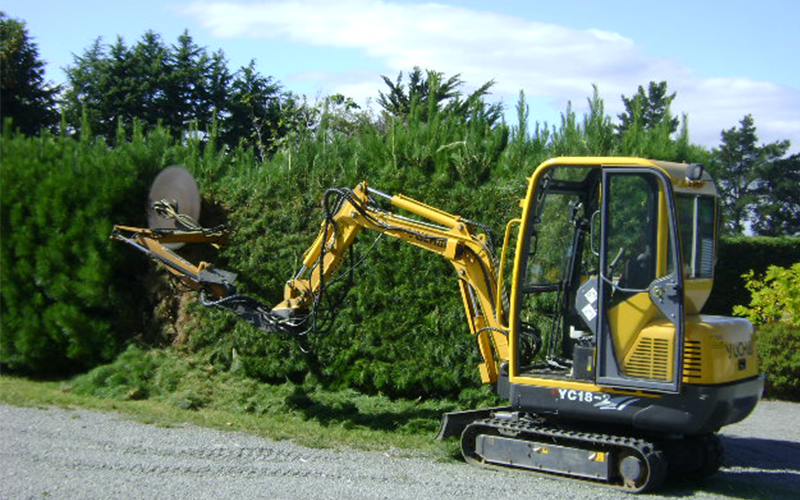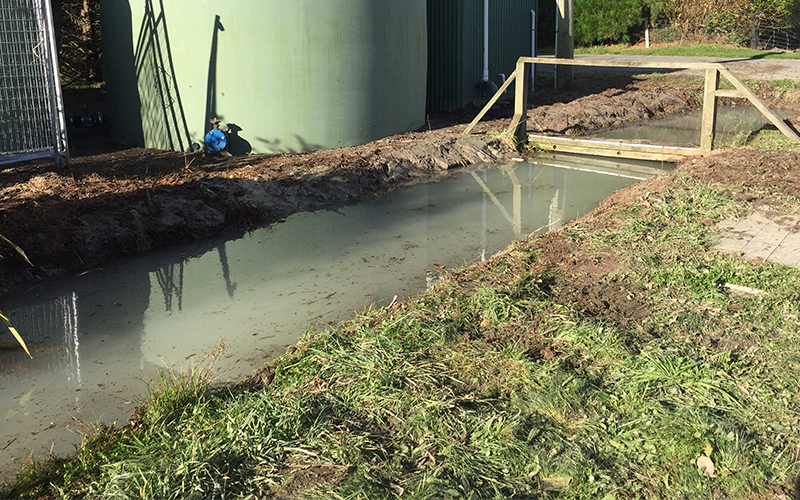 Have a Project in Mind?
Let's Get Started!