We started our business after seeing a need for hedge trimming that larger machines could not service. 
You can be confident we can get the job done!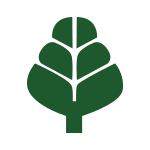 Tree Removal + Shaping
– If you have a stump that needs grinding or a tree or trees that need some work, or are unfortunately in the wrong place, we can help.

Trimming, Shaping, Topping, Removal, Arborists available.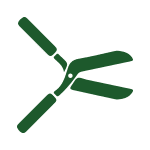 Hedge Trimming + Shaping
– We have the ability and a variety of equipment to handle any trimming or shaping job. We're also great at hand trimming, shaping bushes and shrubs etc. 
Machine Cutting, Hand Cutting, Pole Sawing, Chain Sawing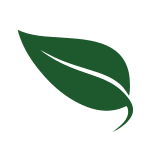 Chipper + Mulcher
– If you wish we can put those trimmings to good use by chipping it as a mulch for your garden.
Chipping of branches and trees, Mulching.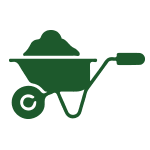 Cleanup Services
– Whether it's a one-off job or regular garden maintenance, we'll leave your site neat and tidy.
Caged tip ute, Digger with grab, Tip Truck, Mulcher and Chipper