We offer high quality gardening and landscaping services throughout Christchurch and Canterbury.
·

  

FULLY INSURED
Get a Quote For Your Project
Let Us Maintain Your Hedges and Gardens
We have a good eye for the fine structured lines that a newly planted garden can require with buxus, topiary and shaped bushes.
We also have the inspiration and vision to rediscover and maintain an older, established garden.
A highlight of our business is a 1.8 ton digger that is only 1080mm wide allowing for easy access where other machines cannot gain access, i.e. around established gardens, shelter belts, tennis courts, bowling greens and behind sheds and greenhouses.
It may be a one off job to rediscover the beauty of your garden or you could become one of our regular customers who leave the hard work to us, so you can enjoy the weekend and time in your garden.
As well as hedge trimming, we offer so many more services and cannot wait to see how we can help you and your garden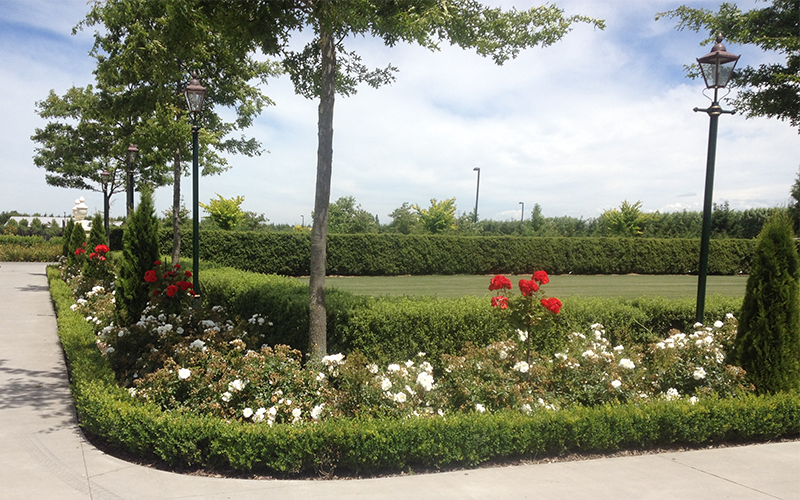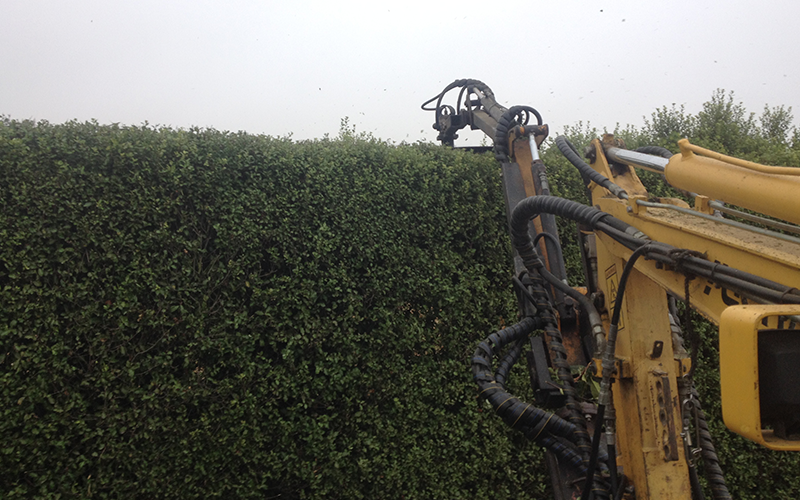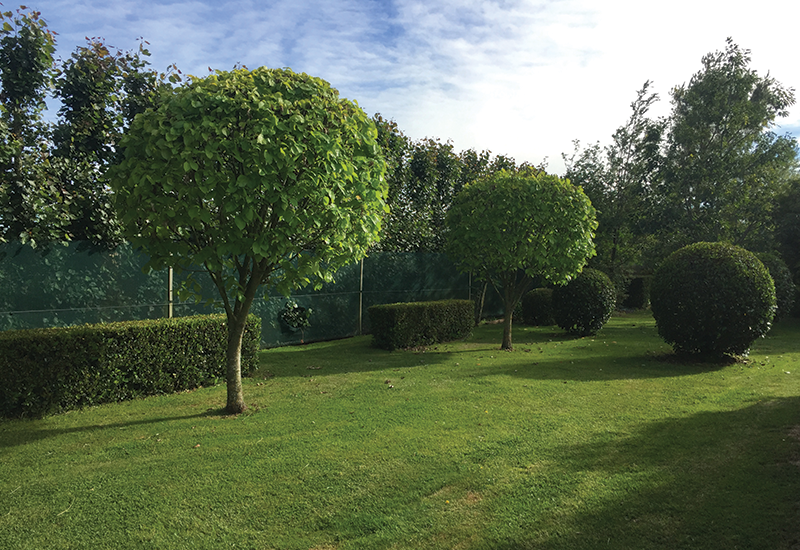 "Stu and his team have been coming to my big country garden for a number of years now offering reliable, honest and excellent work.
Stu is always only a phone call away and very obliging and understanding in working around his busy schedule.
Stu offers excellent advice and has a great vision in what needs to be done, whether it is trimming of hedges, chainsaw work or just a general tidy up.

Keep up the good work which I am happy to recommend."
"Dear Stu,
Once again this year I am delighted at the job you have done in our garden. Thank you for listening to what I would like you to do and over the years I have been pleased with your suggestions that have added to the overall appearance. Your expertise has been so valuable also it is good to know that we can rely on you turning up when you say you will."
For the past three years, I've been fortunate enough to benefit from the first class services of Stu and his team as they have worked their magic in my garden. Hedges have been trimmed beautifully, a smart fence made, a water-lily pond and watering system installed, excellent horticultural and landscaping advice given …the list goes on! All this shows the variety of Stu's skills on offer. The 'more' in Hedges and More is really more! Truly, I can't recommend this hardworking, efficient and knowledgeable guy and his team highly enough!